Business Owners Roundtables
Business Roundtable for Owners, CEOs and Professionals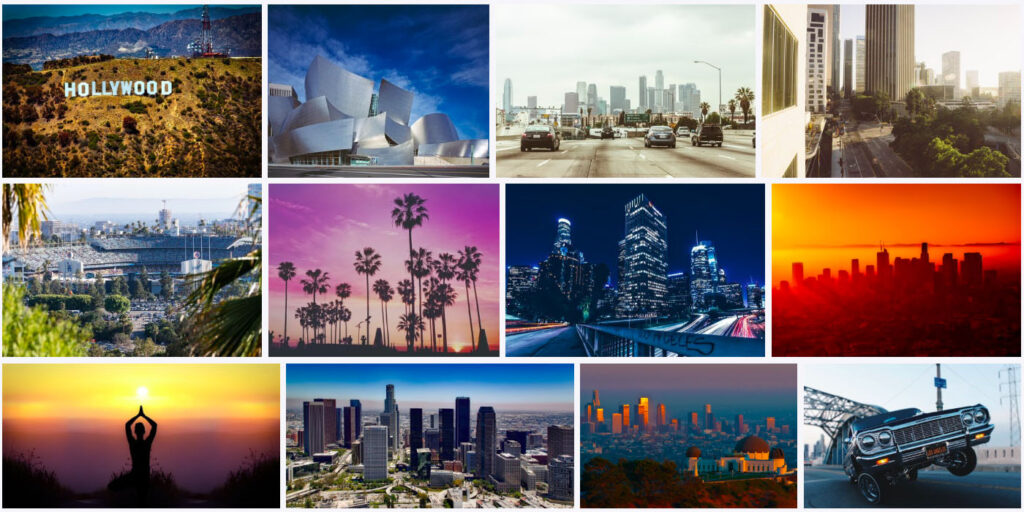 Business Owners, CEOs and Professionals, you're invited to our monthly Business Roundtable webinar to learn, connect and share your experiences on Marketing for Peanuts™ on February 15 at 1 pm pacific.
During this roundtable, we will discuss the most cost-effective ways in which you can promote your business. We call it Marketing for Peanuts®. For instance, did you know that you can generate impactful Live and Animation videos for your business using Artificial Intelligence at no cost? How about marketing your products and apps for almost nothing? We will show you how to do that.
Bring your own marketing insights to this Roundtable. What is working for you nowadays? What's not? Let's share our marketing war stories.
We look forward to seeing you at our third Business Roundtable of 2023.
"Build something 100 people love, not something 1 million people kind of like." — Brian Chesky, Co-Founder & CEO, Airbnb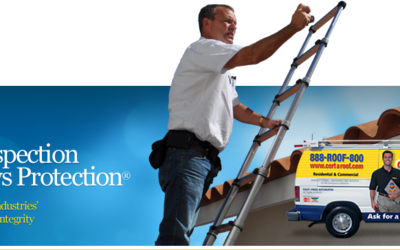 Your roof looks after you, so look after it tooMeet Les Watrous, Cert-A-Roof Founder & Leader Today's Inspection, Tomorrow's Protection®: Cert-a-Roof, LLC Les Watrous, founder and CEO of Cert-A-Roof, established his company in 1993. Cert-A-Roof is an oGoing small...
Connect and Share Ideas with Business Owners at our Roundtable Events
Our Business Owners Roundtable average 20 to 25 local owners for maximum interaction, engagement and sharing of ideas. Each participant gets meaningful opportunity to share their story, their ideal customer, and their current needs. And we have fun too…
Get to know the growing SoCal Business Community powered by oGoing. Share your business story, promote your products and services, connect with prospective clients and boost your SEO.
Come prepared to network, share and learn (and have a fun time)!