oGoing Business Community
CONNECT NOW
Join the Growing Business Community helping you connect with over 100,000 local, small and growing businesses
Sign Up
Grow. Online.
Online Connections with Offline Interactions Result in True Business Collaboration
CONNECT DIFFERENT
Your time is precious.
Don't waste time by chasing connections that yield a negative return.
More connections does not equate to more opportunities.
Focus on making real connections instead.
Our mission is to help small businesses connect with qualified customers, partners, investors and suppliers.
We empower business owners, entrepreneurs and executives to connect with new opportunities!
Build Real Connections on oGoing Business Community
oGoing Business Community Connects
Making A Trusted Connection Is Paramount To Your Success
EXCLUSIVE COMMUNITY BUILT FOR YOU
We VERIFY each new member that joins our growing community using our proprietary system. Have complete peace of mind that you are connecting with real business.
     
We INTERVIEW our oGoing Pro member business when they apply. We ask them leading questions and identify their current needs, and help them match with vetted partners.     
We CONNECT you with 

qualified partners on oGoing (suppliers, resellers, distributors, investors, prospects, customers, press, analysts, service providers).


     
We HOST online Business Owners Roundtables and Networking Events so that our members can network, establish trust and develop warm relationships.
      
We PROMOTE your business in front of our growing business community and social channels with over 120K local professionals and business owners.     
We SHARE authentic stories of our Pro businesses that captivate and provide visibility in front of decision makers.
     
We GROW your website traffic and business exposure affordably and consistently through Pro membership.
Over 120K  Members Strong.
Join the Business Community that connects local, small and growing businesses in USA and World. The #1 business network for Building Authentic Connections online!!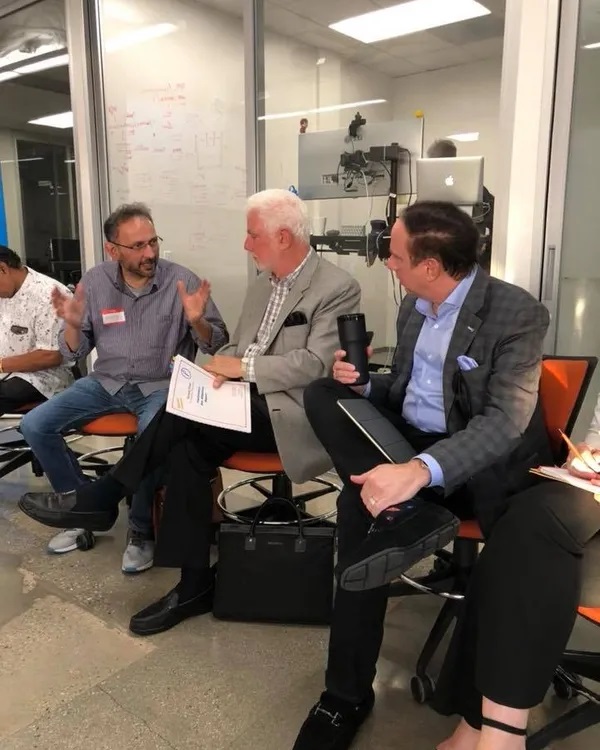 100% Verified Connections
Did You Know that there are over 30 million small business owners, solopreneurs, entrepreneurs and growing businesses in USA and over 150 million worldwide?
Do business with owners and executives who have a sense of purpose and deeply care about their community.
oGoing Business Community is open for all local businesses & professionals. Apply Today.
Networking is about connecting people with people, people with ideas, and people with opportunities.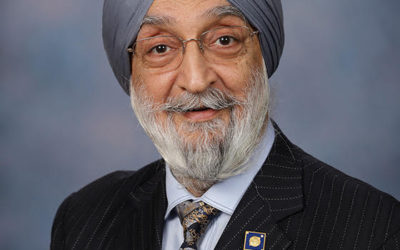 "You can get everything in life you want if you will just help enough other people get what they want." - Zig Ziglar Meet Jatinder Singh, LegalShield Southern California I started marketing Legalshield about 13 years ago because I needed the...
Since joining the oGoing Business Community, I have not only increased my business visibility by at least 70%, but sales have increased by 77%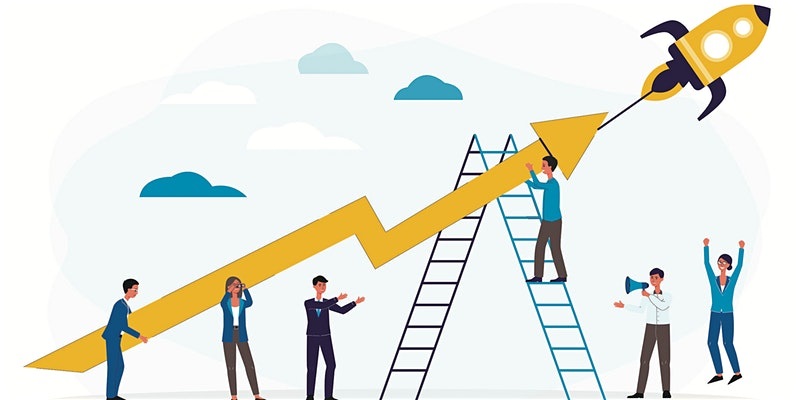 How to Inspire 10X Innovation & Entrepreneurship In Your Business | Fireside Chat with Feyzi Fatehi
Why do some companies succeed beyond the logical boundaries and grow their marketshare 10X and beyond? What's their secret sauce?
We are delighted to announce that Feyzi Fatehi, CEO of Corent Technology and winner of the 2019 CODiE Lifetime Achievement Award, will be joining Sanjay B Dalal, founder and CEO of oGoing, in an insightful Fireside Chat around "How to Inspire 10 Innovation and Entrepreneurship" on March 25 evening in Irvine.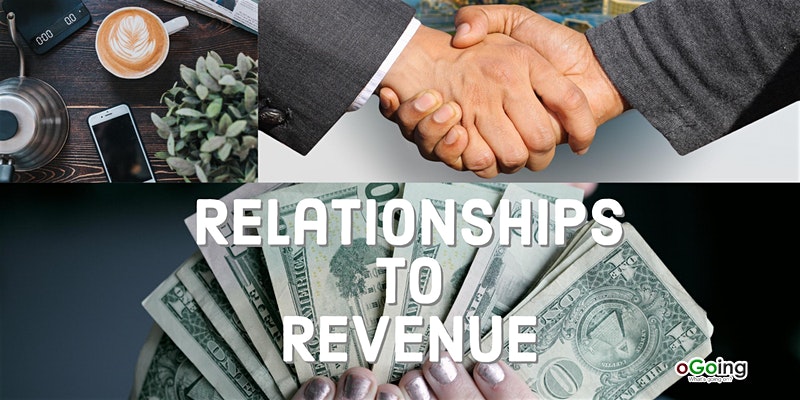 Transforming Relationships To Revenue On LinkedIn
How To Leverage LinkedIn To Grow Your Business In 2020
We are excited that LinkedIn Expert Rhonda Sher will be providing us real insights on how we can take our LinkedIn presence from profile to profits, and relationships to revenue. She's one amazing speaker, trainer and consultant! Don't miss this opportunity to get to learn more from Rhonda's wit and wisdom!
In this talk, you will learn how to convert your LinkedIn profile into a marketing machine that converts your connections to cash and your relationships to revenue.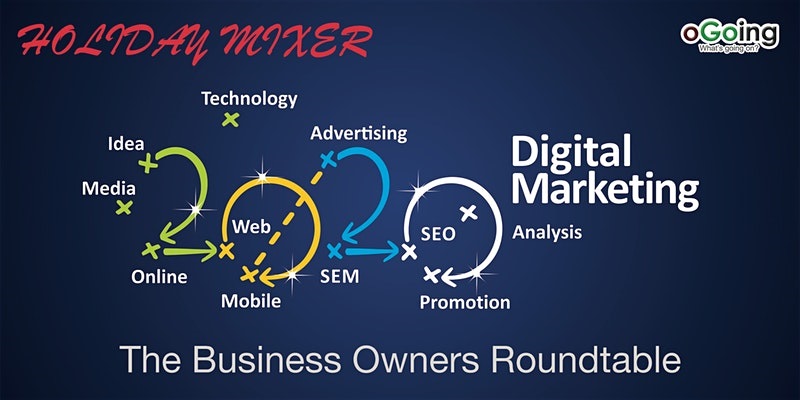 Digital Marketing Drivers for Growth in 2020 | Business Owners Roundtable
oGoing team would love to invite you to our Holiday Networking Mixer as we host the final Business Owners Roundtable on December 18th evening in Newport Beach. No 2019 finale can be without some holiday celebration though. We're going to splurge (a lot) at Saagar Fine Cuisine of India restaurant.
We are pleased to invite Digital Marketing expert and CEO of GMR Web Team Ajay Prasad who will be sharing key digital marketing trends and tips in a fireside chat with oGoing founder & CEO Sanjay B Dalal.
A Special Thanks to Our Partners